There are many ways to turn readers into clients. Educating them through well-written blogs on topics relevant to your industry is one of the most efficient ways to subtly advertise yourself and engage people. Blogs raise your authority as a company and help build trust with your audience.The best part? More blogs also means better SEO. You can choose the keywords we use in the blogs, as well as the topics you think your clients might be interested in.
Each blog is about 350 words. One blog every week.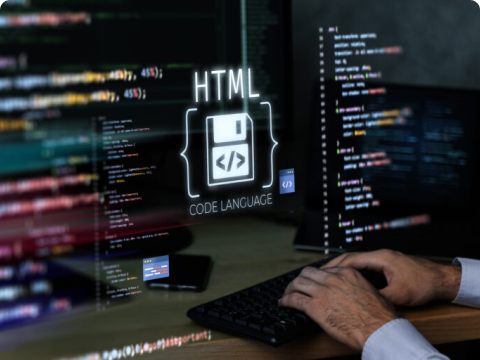 HOW TO CREATE A STICKY FOOTER WITH FLEXBOX
Creating a sticky footer is one of the most common web development tasks you can easily solve with Flexbox.…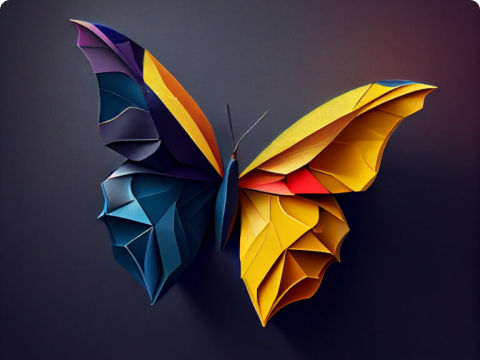 USER-CENTERED DESIGN: PUTTING YOUR USERS AT THE HEART OF WEBSITE DEVELOMENT
Introduction: When it comes to website development, creating a positive user experience should be a top priority. User-centered design (UCD)…
HOW TO USE VISUAL HIERARCHY TO IMPROVE WEBSITE USABILITY AND UX?
Introduction:In the world of website design, creating a visually appealing and user-friendly experience is paramount. One of the key…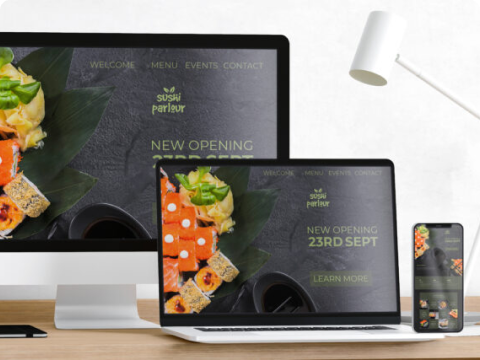 HOW TO OPTIMIZE YOUR WEBSITE FOR MOBILE DEVICES
Introduction:With the increasing use of smartphones and tablets, optimizing websites for mobile users has become paramount. Mobile-first design is…