Free until you're
ready to launch
Get your website designed and built for free by our team of experts. You'll have a beautifully designed website with all the basic features you need to get started. you can test your website and make any necessary changes before going live.
Available Fully customization and Advanced features
While our platform is designed to be user-friendly and accessible for businesses of all sizes, we understand that some customers may require more customization or advanced features. At GoWebFast, we're committed to providing a range of tools and integrations that can help you create a website that truly reflects your brand's identity and meets your specific business needs.
Our platform offers a fully customization options, from choosing your website's theme and layout to adding your own content and images. Additionally, our integrations with third-party tools and services enable you to add advanced features like e-commerce, booking systems, and more. While we may not offer every feature under the sun, we're constantly updating and improving our platform to provide the most value to our customers.
Ultimately, our goal at GoWebFast is to help you succeed in building an effective online presence, regardless of your technical expertise or budget. With our intuitive design tools, customizable templates, and expert support, you can create a website that's tailored to your business's unique needs and stands out from the competition.
Responsive customer support
No technical skills required
We take care of all complex technical details, such as domain registration and web hosting, so that you can focus on things that are important to you.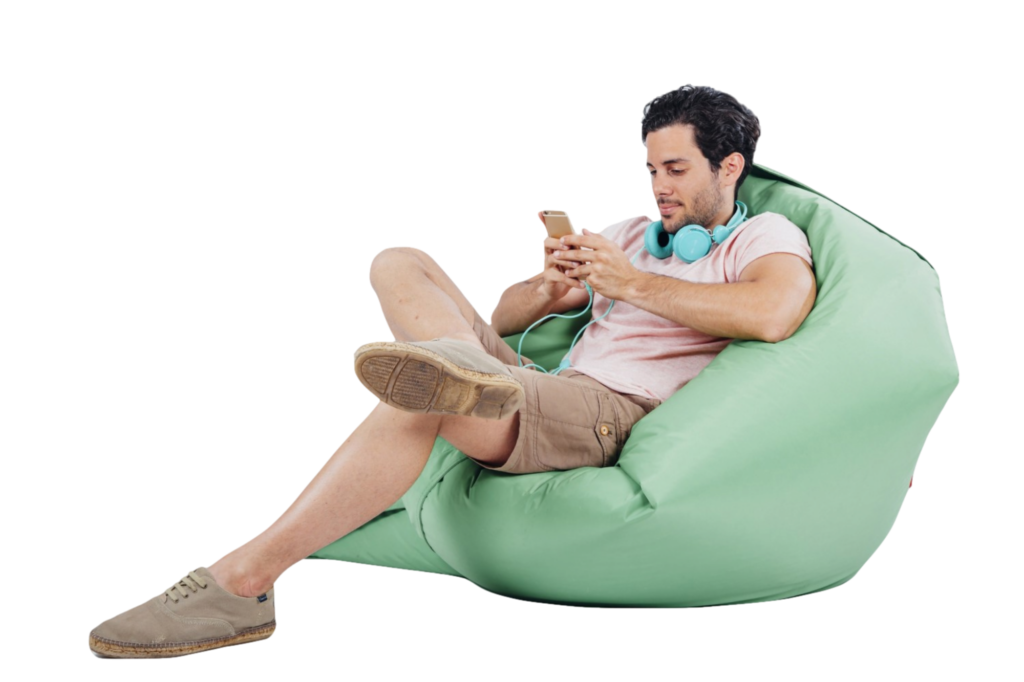 GoWebFast's websites are hosted on secure servers. Getting more space for content and more bandwidth as your audience grows is possible as your presence grows.
Restore previous version of your website
At GoWebFast, you can access a history of your website edits and roll back to any previous version with just a few clicks. This gives you the flexibility and peace of mind to experiment with your website design and content without worrying about making irreversible mistakes.
Our platform is built using the latest technologies and best practices to ensure that your website loads quickly and efficiently. We also offer a range of performance optimization tools, such as image compression and caching, to help you further speed up your website.
Get a responsive version of your website
Your site will look great on mobile
Our team of experts will work with you to optimize your website for all screen sizes, so that your visitors can easily navigate your site on their smartphones, tablets, or any other mobile device. This will not only improve your site's usability, but also boost your search engine rankings, as Google and other search engines give priority to mobile-friendly websites.
Professional Email accounts
Email on your own domain
A mailbox created on your domain tells your customers that you are a real pro. It also enhances confidence and strengthens your brand.
Set your mailbox with any client you like
Set your GoWebFast mailbox with Hostinger, Gmail or other email clients send and receive emails the way you are used to.
Create multiple accounts
Build up to 100 different accounts, each with 1 GB of space. This will allow you to create accounts for various roles within your organization.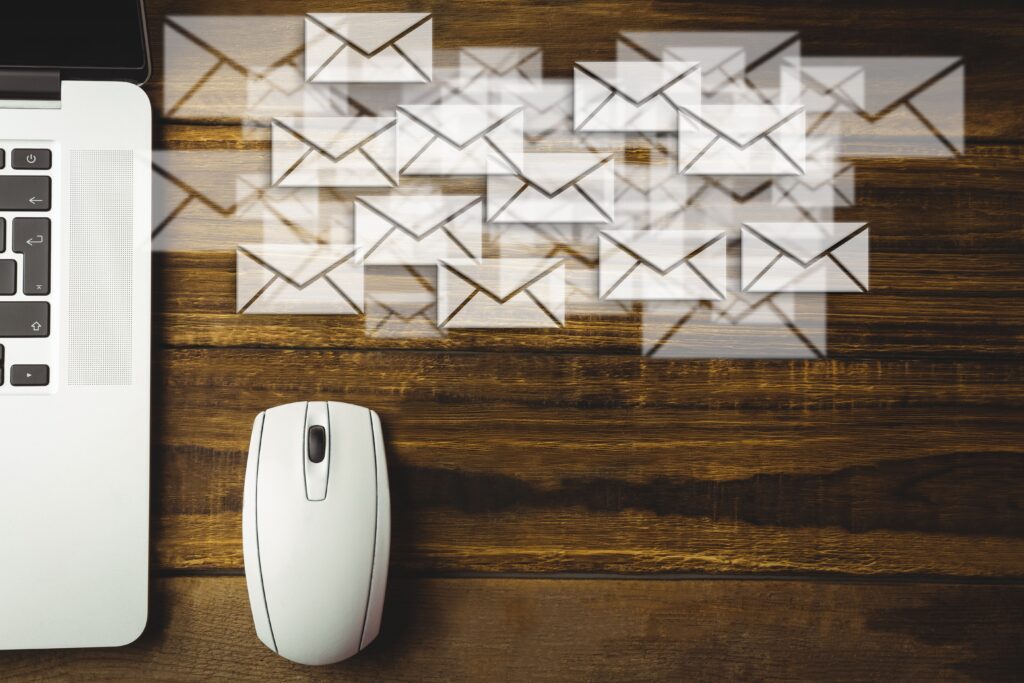 Responsive customer support
Customer service that is ready
to help you succeed
Our customer service is ready to go into detail and
find a solution so that you can reach your goals.