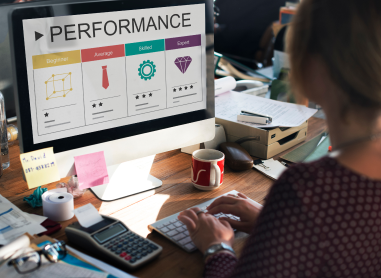 Built authority and trust with our Online Review Management System
Catering to the image of your business online is extremely important in establishing authority, consistency, and trust with your audience. The Online Review Management System that our team at GoWebFast can provide, enables you to do just that. With this service, you can now easily respond to online reviews made from your clients about you and your business through our interactive smartphone application. The process is simple, the price is worth it, and the benefits are manifold!
Our Online Review Management System has a user-friendly interface and navigating through its features is a breeze. Here is what you get:
The app has a fully customizable text and email generator, so you can quickly and effortlessly respond to online reviews posted by your clients;
You will encourage customer feedback and comments through a review generator landing page;
You get access to customized templates for printed materials, such as table tents, review cards, and window clings;
Through our app, you can respond to client reviews, both through email and text, the choice is yours;
Responding to reviews is extra simplified because you can choose from templated standardized responses in addition to crafting your own;
Our system enables you to tap into modern technology specially designed to assist you in making speedy and efficient responses to online client reviews.
It is a proven fact that people are more likely to trust a company that has an active online presence. That, however, spreads beyond having a well-designed and maintained website and Facebook page. It also affects the way you respond to customer feedback. If you are not doing it, prospective clients might think you are not dedicated enough to your craft. What if someone left you a 5-star review that ended with a question, and you just left it hanging there unanswered? It shows no engagement on your part, and it will not sit well with people wondering whether to hire you or not.
This is where our Online Review Management System comes in to make things extra easy. Get in touch with us today to see how it can be applied to your business!